Biz96.com is a leading platform that facilitates connections between Original Equipment Manufacturers (OEMs) and potential buyers. By leveraging advanced digital tools and a comprehensive database, Biz96.com empowers OEMs to showcase their products and capabilities to a wide audience, thereby enhancing their visibility and outreach. While our team maintains the quality and accuracy of information on this platform, we encourage buyers and sellers to validate all information before proceeding with any deals or transactions. If you have any queries regarding product postings or advertisements, please feel free to contact us or send a WhatsApp message to our Helpline Number: +91 8007871718
Biz96.com is a leading platform that facilitates connections between Original Equipment Manufacturers (OEMs) and potential buyers. By leveraging advanced digital tools and a comprehensive database, Biz96.com empowers OEMs to showcase their products and capabilities to a wide audience, thereby enhancing their visibility and outreach. While our team maintains the quality and accuracy of information on this platform, we encourage buyers and sellers to validate all information before proceeding with any deals or transactions. If you have any queries regarding product postings or advertisements, please feel free to contact us or send a WhatsApp message to our Helpline Number: +91 8007871718
Ours is a newly set unit manufacturing food grinding, mixing, and extrusion types of equipment for food companies and HORECA. We are regularly getting leads from Biz96. WhatsApp notification is a very helpful feature of this platform.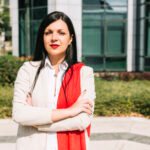 Ranjana Tated
Biz96 is one of the online platforms where you must have your company and products showcased. This is one of the low-cost marketplaces that work on a "No Commission" basis. They do not charge you except the annual listing fees.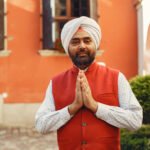 Amarjitsing Chabra
Sales booster platform! Easy and one-day onboarding. Their team helped us in listing our products, and images and correcting the profile description. Real leads started flowing in after a month at no extra cost!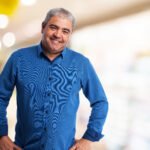 Deepesh Patel
The Biz96 team is very professional and reliable. We have been very happy with their services, and we would highly recommend this platform to all OEM manufacturer, Automation, and Software companies to list their product on Biz96.com.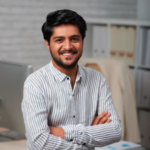 Sameer Kalamkar